My Awards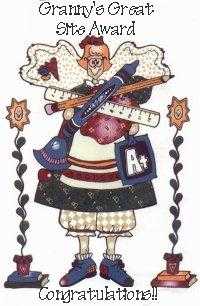 Thank you Terri for the wonderful award. It is my first award and really means alot to me.

Cindy, I'm so thankful you gave me this award. God bless you.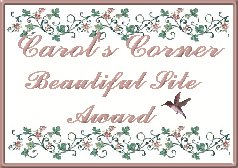 Thank you Carol for your award.
My family means a lot to me, therefore I love this award.

Thank you very much, Krisanne.

Thank you very much for this award